DENTAL IMPLANTS in Bend, OR
Interested in DENTAL IMPLANTS in bend?
A dental implant is an artificial tooth root that is placed into your jaw to hold a replacement tooth or bridge. Dental implants may be an option for people who have lost a tooth or teeth due to periodontal disease, an injury, or some other reason.
ARE YOU A CANDIDATE FOR DENTAL IMPLANTS?
The ideal candidate for a dental implant is someone who is in good general and oral health. Adequate bone in your jaw is needed to support the implant, and the best candidates have healthy gum tissues that are free of periodontal disease.
Dental implants are intimately connected with the gum tissues and underlying bone in the mouth. Rather than resting on the gum line like removable dentures, or using adjacent teeth as anchors like fixed bridges, dental implants are long-term replacements that Dr. Andrew Engel surgically places in the jawbone.
As you know, your own teeth require conscientious at-home oral care and regular dental visits. Dental implants are like your own teeth and will require the same care. In order to keep your implant clean and plaque-free, brushing and flossing still apply!
Dental Implant post-operative instructions can be found here on our website.
RESTORE YOUR SMILE WITH DENTAL IMPLANTS!
Contact us today for your free consultation.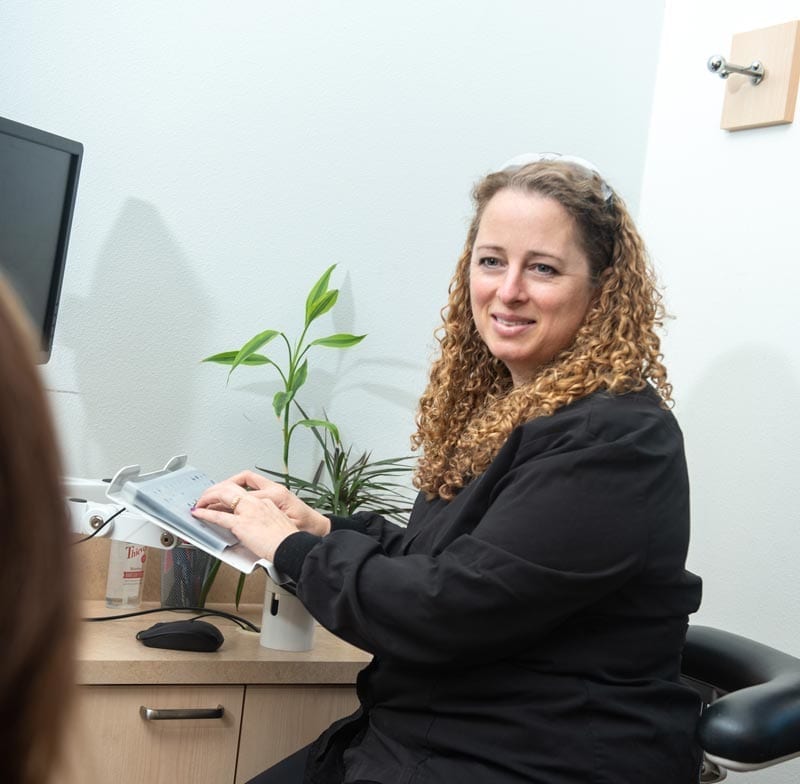 INSURANCE, FINANCING AND OUR IN-OFFICE DENTAL PLAN
We believe that everyone has a right to the very best health care. And we believe that a healthy mouth is indicative of a healthy body.
DON'T COMPROMISE YOUR DENTAL CARE. CHOOSE A DENTIST YOU CAN TRUST, REGARDLESS OF INSURANCE.
At Living Dental Health, we are pleased to be in-network with a variety of dental insurance plans. If your dental plan is not one we are in-network for, we can still provide the same excellent services out-of-network. If you don't see your plan below, give us a call to determine if your family's treatments are covered. 
Payment is due at the time of service unless other arrangements have been made in advance. If you have questions, we are happy to provide clarification. Also, we accept most major credit cards and offer financing through CareCredit as well as an in-office dental plan. 
NO INSURANCE? NO PROBLEM!
We are also delighted to offer an in-office dental plan. The plans available range from traditional dental services to include dental cleanings and an exam to more comprehensive dental care for those with conditions that require more frequent visits. Call our office to learn more about the dental plans at Living Dental Health.